Welcome to Team Fields!
Team Fields are the sustainers of agricultural, grassland, and historic battlefield conservation in Virginia's capital region! Join the team to help agricultural lands, open spaces, and sacred grounds thrive.
Start earning Points!
Register: The 2022 Conservation Games have ended! We hope you will join us again next year. Until then, please check out our Events Calendar and sign-up for our Newsletter!
Attend events: Find your Team Field signature events below! Interested in attending additional events? Please do! When you participate in an event hosted by another Team, your participation points still go to your own Team. Plus, it's a great opportunity to branch out and build some friendly competition.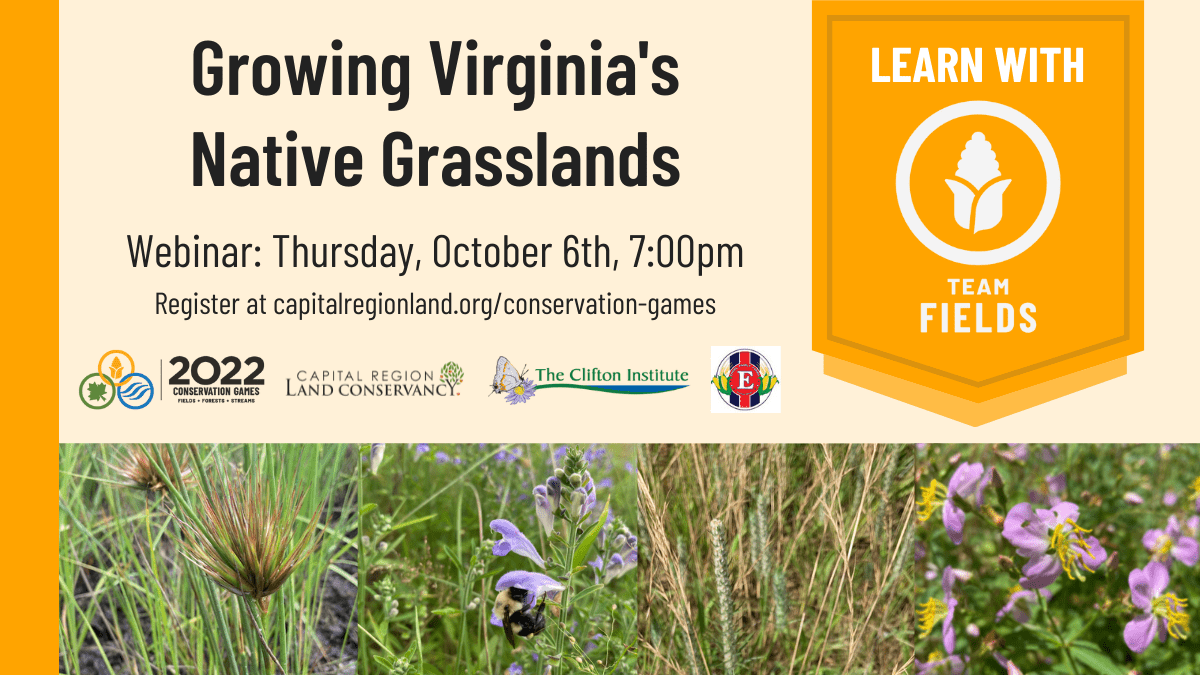 Team Fields Webinar: Growing Virginia's Native Grasslands
Thursday, October 6th at 7:00 – 8:00 p.m.
What happened to Virginia's native grasslands? Join Team Fields webinar on Thursday, October 6th at 7:00 – 8:00 p.m. to learn about the importance of native grasslands. CRLC is part of an effort to bring these once-sprawling habitats back to the Virginia landscape. Guest speaker Bert Harris of the Clifton Institute will share about a new partnership to establish a native seed industry. Find out how CRLC's Varina LandLab plays a part!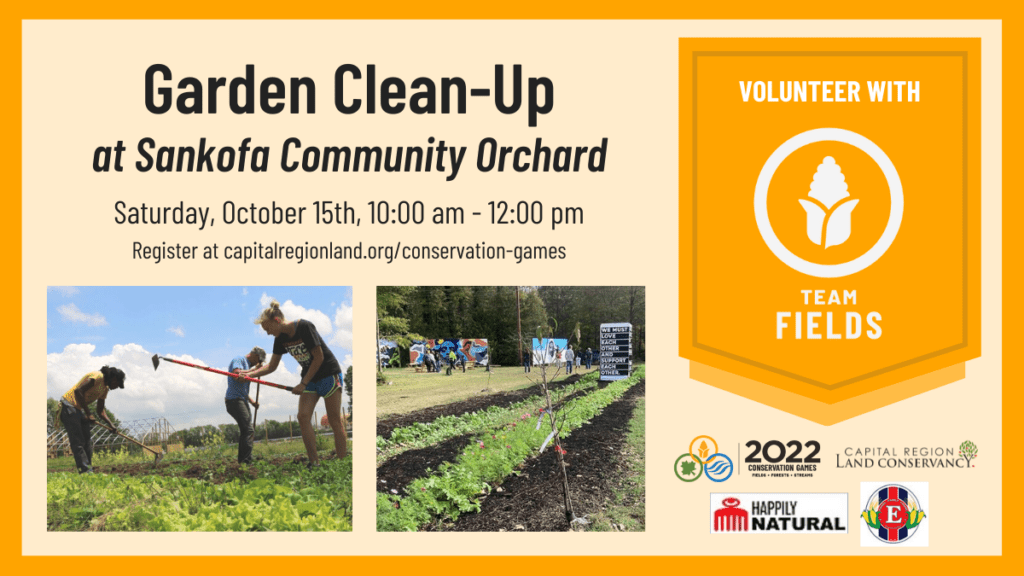 Volunteer with Team Fields: Garden Clean-Up at Sankofa Community Orchard
Saturday, October 15th at 10:00 a.m. – 12:00 p.m.
Richmond's community gardens are thriving thanks to urban farmers like Duron Chavis and projects like the Richmond Resiliency Gardens. Join Team Fields at Sankofa Community Orchard to help clean-up the gardens with weeding, mulching, and other tasks to ready the garden for winter.
Growing Farms and Local Food
Team Fields is pushing for the protection of farms and agricultural land because we depend on this land for food, jobs, and our future. CRLC helps farmers plan for the future of their land, whether that means protecting it with a conservation easement or connecting them with resources to help steward their land today. Meanwhile, CRLC is working with urban agriculture groups in Richmond to identify and protect land, bringing local food to the communities that need it most. Your gift to Team Fields will help us secure this future!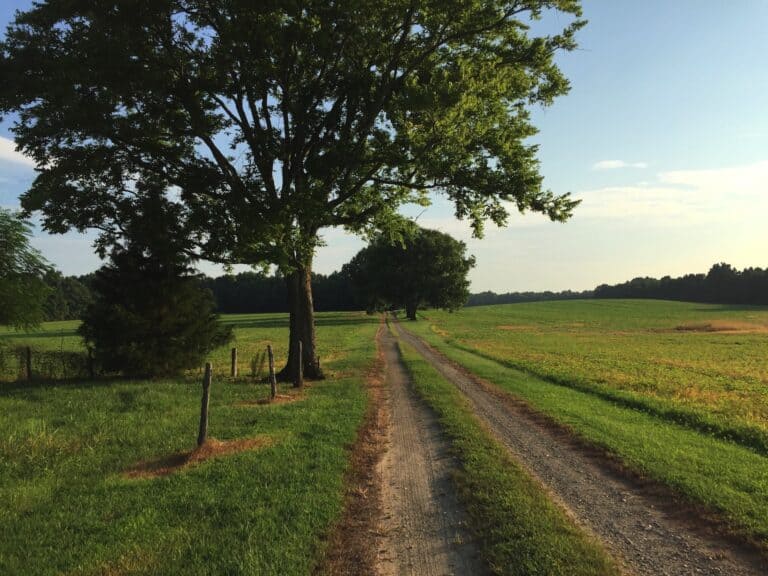 Saving Historic Battlefields
Our region is dotted with Civil War sites, but historians rank New Market Heights in Eastern Henrico as one of the rarest. Out of the 18 medals of honor which were awarded to African American troops during the civil war, 14 of them were awarded to U.S. Colored Troops that battled Confederate soldiers at New Market Heights. While 300,000 U.S. Colored Troops fought across a many Civil War battlefields, relatively few of these battlefields been protected. Just as the community came together with CRLC to save Malvern Hill Farm, we have the opportunity today to protect battlefields under threat.
Already, CRLC has protected 28 acres in the core of New Market Heights Battlefield. We have more opportunities to protect the remaining acres, but we need your support. Please indicate in your donation if you would like your donation to directly support the preservation of New Market Heights Battlefield.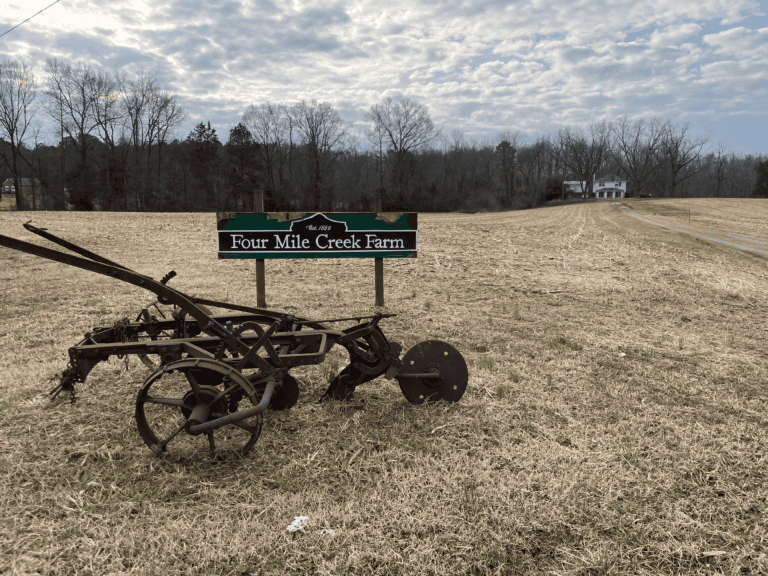 Reviving Native Grasslands
Native grasslands were found across Virginia's capital region long before the first settlers plowed fields and sowed crops. Native wildflowers and grasses form complex communities that feed all kinds of native birds, insects, and mammals. In the past year, CRLC has taken on new projects with our partners to revive native grasslands at the James River Park System and the Varina LandLab. Restoring native habitats ensures that native wildflowers and the delightful animals that depend on them will be around for the next generation. Give a gift to support grassland restoration!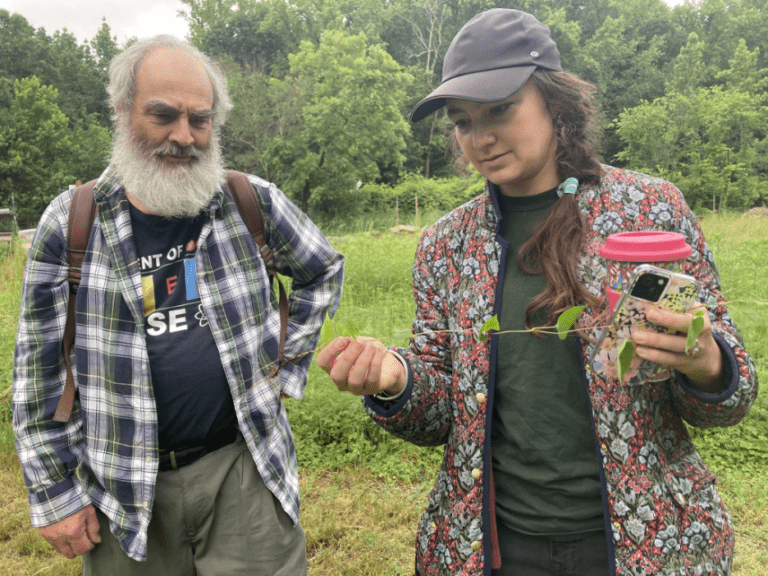 Team Fields is generously sponsored by Engel Family Farms.