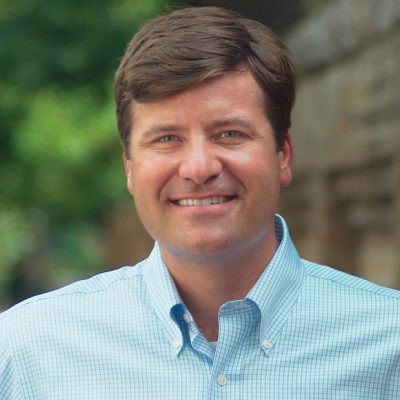 Parker has an MBA from UVA's Darden School of Business, a Master of Arts in Art History, also from UVA, and a BA from Bates College. He serves on the board of Virginia's United Land Trusts. 
Parker has been with CRLC since September 2015. He has developed collaborative relationships with elected officials and planning staffs across the region to better coordinate strategic land conservation. His experience with land conservation is also personal; his family owns a 200 acre property in Nelson County along the Rockfish River (a tributary of the James River) that is protected under a conservation easement.
Parker lives in the City of Richmond with his wife and two children.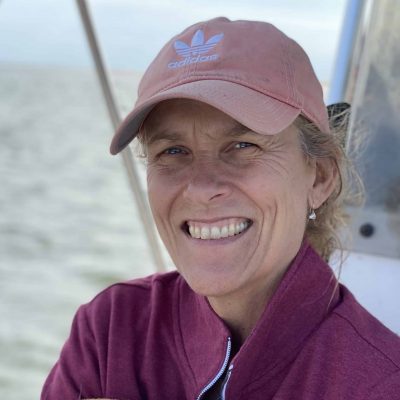 Land Conservation Manager
Jane Myers has a MS in Forestry from Clemson University and a BA from Davidson College. Her interest in and love for the outdoors began when she spent her early 20s as an outdoor instructor for a wilderness school in north Georgia and as a summer camp staff director in the mountains of North Carolina before returning to school for her master's degree. 
Jane is married and has twin teenagers. She and her husband make their home on 14 acres in Hanover County where they enjoy their children, three dogs, and their large vegetable garden.
Jane has been working for CRLC since 2009 and has helped develop CRLC's land conservation program from its inception.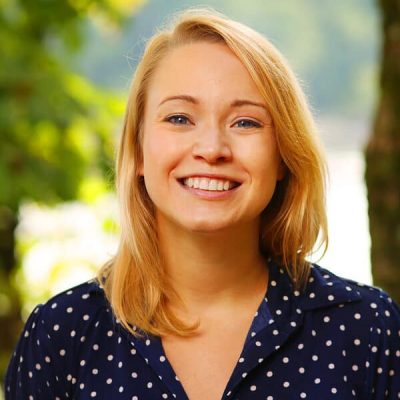 Land Conservation Manager
Ashley Moulton joined Capital Region Land Conservancy in March 2021. She brings 7 years of experience in ecological restoration and natural resource management in Virginia. She completed both her BS and MS in Biology at Virginia Commonwealth University with a focus on Plant Ecology and a minor in Urban and Regional Studies. Recently she completed a certificate in Ecological Restoration from the University of Minnesota.
Ashley has had a lifelong interest in plants and the natural areas they reside in.
Currently Ashley serves on the board of the Virginia Native Plant Society and owns her own local-ecotype Native Plant Nursery in the heart of the City of Richmond. In her free time, Ashley enjoys spending time with her partner and dog exploring natural areas either by foot, bike or canoe. Her favorite places to explore are wetlands, swamps, marshes, bogs, and seeps.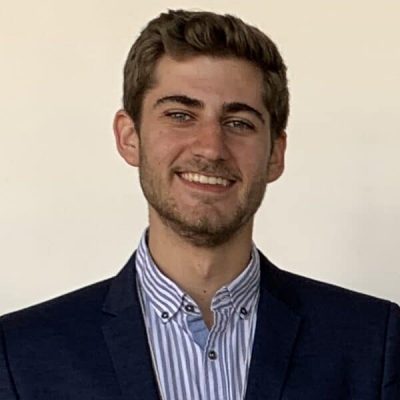 Community Engagement Manager
Peter Braun joined Capital Region Land Conservancy in June 2021. Peter recently completed his Bachelor of Science in Environmental Studies and Geography at the University of Richmond. As a University of Richmond Bonner Scholar, he spent 3.5 years advancing sustainability initiatives and community engagement in city planning for the City of Richmond Office of Sustainability. His work with local nonprofits and advocacy groups has brought community empowerment and legislative change to the region. Peter's love of Virginia's forests, waterways, and the communities that call them home fuel his passion for environmental protection.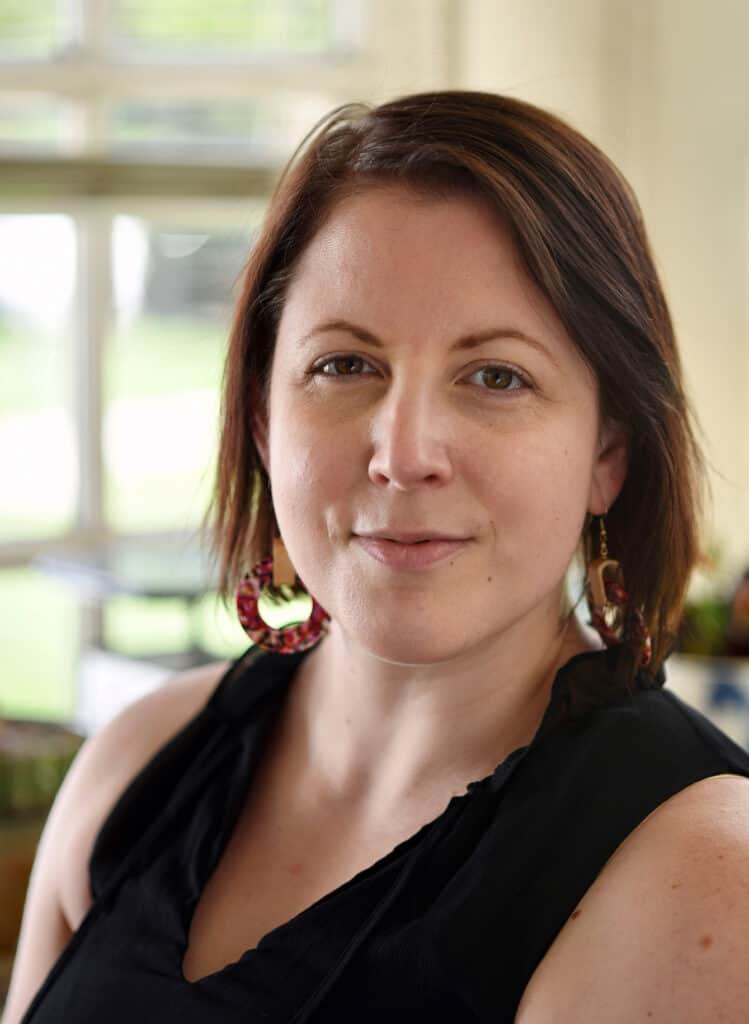 Operations & Grants Manager
Megan is a longtime Richmond resident, who carries a love of wild places and open spaces. Originally from the Shenandoah Valley of Virginia, she came to Richmond for college at VCU. She also owns a small business in communications and design and is an artist at heart (with a studio on Mayo Island). Megan holds BFAs in Printmaking and Art Education, a Master's of Fine Arts in Printmaking, and a Master's of Public Administration. She also holds a Certificate in Nonprofit Management and is a Level 1 CrossFit certified trainer.  
Megan's passion for conservation and the longevity of wildness is borne of her childhood in the Valley. She spent many days on hikes and camping trips with her father, while also watching small family farmland be bought up and developed. The Valley she knew as a child has long since passed away, a fact that fuels her understanding of the need for land trusts. She is proud to work for CRLC in a capacity that directly affects the quantity of lands and watersheds that the organization is able to conserve for the future.