Support Land Acquisition Projects
As an accredited land trust, CRLC is uniquely positioned to purchase land that is of high conservation value as opportunities arise. CRLC has acted quickly, at market speeds, to protect land that local governments, federal agencies, and local communities see as high priority projects. While often supported by grant funding and other partners, CRLC takes on these projects at great expense. You can help protect these lands by giving to our recent land acquisition projects: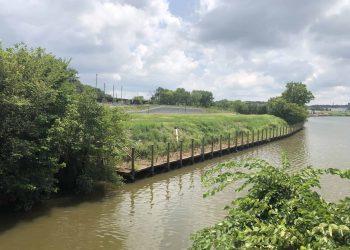 Threatened with development, CRLC purchased 5.2 acres on Richmond's James River, protecting the "View that Named Richmond" and opening space for the Capital Trail.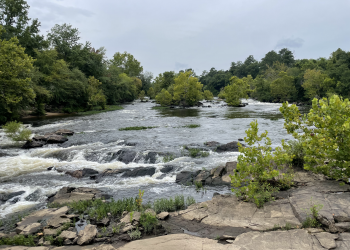 This future riverfront park at Campbell's Bridge Mills connects sections of the Appomattox River Trail and preserves mill sites that are central to Virginia's industrial history.