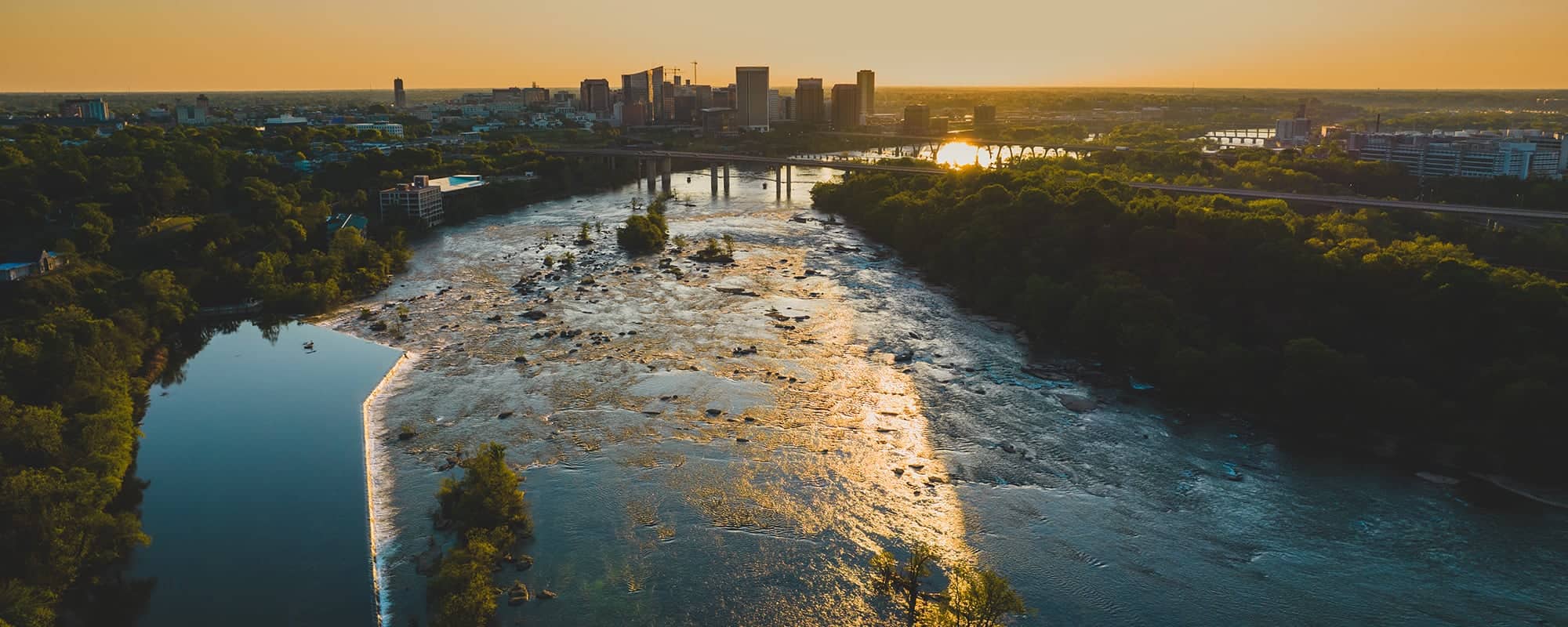 Full 1
Conserving the Land & Water Resources of Virginia's Capital Region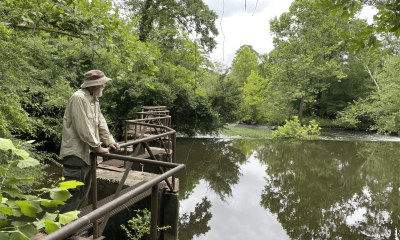 A future riverfront park and 1/2 mile section of the Appomattox River Trail will one day stretch across this 42 acre property purchased by CRLC for public access.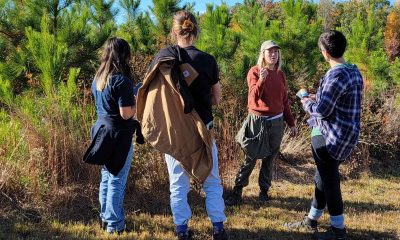 The Varina LandLab conservation area will offer 4 miles of trails for hiking and birding, as well as 350 acres for environmental education and wildlife habitat protection.
CRLC is proud to announce that we recently transferred 371 acres of this property to the National Park Service, expanding the Malvern Hill Battlefield Park area by nearly 40%!