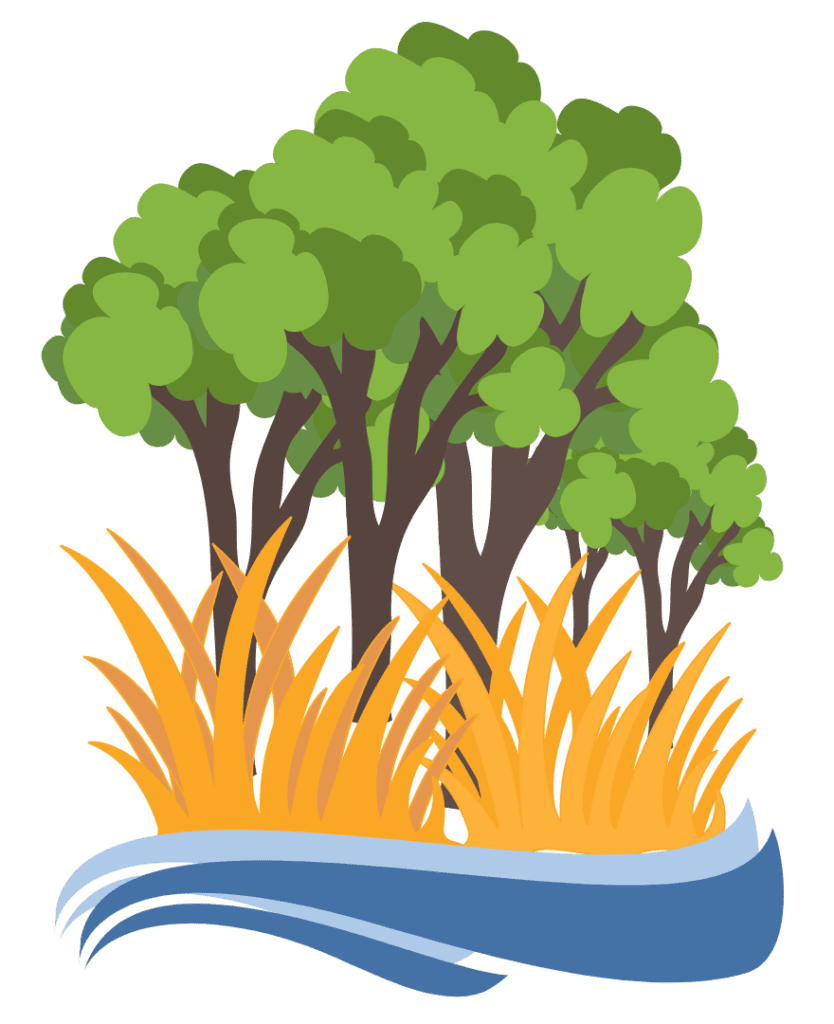 2023 Fields, Forests + Streams Celebration
Sunday, October 15th at 5:30 - 7:30 p.m.
Capital Region Land Conservancy's annual event is back! The Fields, Forests + Streams Celebration brings together our growing conservation community to celebrate the places and land we love and highlight CRLC's numerous conservation success stories throughout the past year. Enjoy live music by Tritone Jazz Crew, local food and drinks, a silent auction, special remarks from keynote speaker Gerald P. McCarthy, a State of the Conservancy message from CRLC's Executive Director, and more!
This collaborative fundraising event will build support around the conservation causes that matter most to you. CRLC has been busy protecting Fields, Forests, and Streams with your help, and we are excited to share about new projects from the banks of the Chickahominy River, to historic farms of the Route 5 Corridor, to the forested parks and trails in our local communities.
When conservation supporters come together, the impact is impressive. Last year, supporters of Fields, Forests + Streams raised over $30,000 for local land conservation. That outstanding effort has allowed CRLC to accomplish a lot in the last year, including:
Open 353 acres and 4 miles of new trails for public access at Varina LandLab
Increase protections for two public open spaces
Secure more than 7 acres of riverfront land to the James River Park
Plant 2000+ native trees and shrubs and re-seed native wildflowers at a restoration site,
Transfer 370+ acres at Malvern Hill Farm to the National Park Service,
Protect or purchase another 120+ acres for 4 future parks!
That's 4 new parks for our community to connect with nature, learn about our region's history, and build a climate resilient future. Can you image an area the size of 90 football fields all protected for local wildlife habitat and outdoor recreation? Soon you won't just have to imagine it. You'll be able to hike, picnic, bird watch, kayak, and explore these places with your friends and family.
Our Conservation-Minded Teams

Team Fields is competing to support the protection of our region's wide open lands, including farms, parks, historic sites, battlefields, trails, gardens, wild grasslands, and all the creatures that depend on them!
We have seen too many local farms turned into sprawling development. Healthy food is too hard to come by, especially in communities that need it most. Our local grasslands and the birds and bees that depend on them need our help. Historic battlefields are being lost and forgotten. It doesn't have to be this way, and your support can help ensure a brighter future for our community.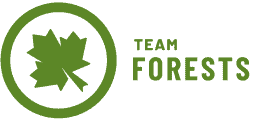 Team Forests is competing to support the protection of our region's forests and woodland habitats, places that nurture us, provide for us, and provide for all the local plants and animals that call them home!
Forests are our home in nature, from the setting of childhood adventures, to refreshing breaks from our hectic lives. Team Forests supports projects that send more roots into the ground to clean our water and more branches into the sky to clean our air, while expanding park access so more communities can call forests home. Help us plant seeds to keep the next generation cool and save these critical resources for the future.

Team Streams is competing to support the protection of our region's waterways and riparian habitats, including aquifers, wetlands, streams, rivers, the Chesapeake Bay, and all its wildlife!
Healthy waterways fight climate change with us. Riverfront parks, forested buffers, and wetlands slow and absorb flood waters. During calm weather, these same places provide parks for people, habitat for local wildlife, and capture carbon! To bring nature on-board with the climate fight, we need to double up on land protection and stream restoration. Give today to secure a healthy future.
Why This Matters
CRLC's "Fields, Forests, + Streams" annual event brings CRLC staff, board members, and supporters together to celebrate the year's accomplishments. When COVID-19 make this event impossible in 2020, CRLC took this event virtual, adding educational webinars and self-guided volunteer actions to build out an entirely new event. While the Conservation Games raised $18,000 in 2020 and raised another $30,000 in 2021, we're taking our educational and volunteer activities year-round, and focusing in on bringing our community together through the Fields, Forests + Streams Celebration.
Thanks to the generosity of our donors, sponsors, volunteers, and community partners, we have been able to accomplish a lot for conservation and public access to the outdoors over the years..
In fact, in 2020 we protected 177 acres of land—an area equal to about 134 football fields—and took ownership of another 51 acres. That's over 200 acres of forests, wetlands, and riverfront that will clean our rivers and provide much needed habitat for amphibians, reptiles, birds, and aquatic life for generations to come.
In 2021, CRLC completed 7 land conservation protects totaling more than $10 million in value including the purchase of 5 acres in downtown Richmond for a future park at Dock Street and education center for the James River Association as well as 38 acres along the Appomattox River in Chesterfield County, Colonial Heights and Petersburg.
In 2022, we have already protected another property for a future environmental education center on the James River and another 50 acres at Ware Bottom Church Battlefield Park; purchased 42 acres at Campbell's Bridge Mills on the Appomattox River for a future public park, trail, and wildlife corridor; and accepted a generous donation of 28 acres at New Market Heights Battlefield for historic preservation—and all three projects guarantee future public access to the outdoors!
With your support, this conservation legacy will continue!
To become a sponsor, please contact Parker Agelasto at (202) 302-0153 or email parker@capitalregionland.org
Thank You To Our 2023 Sponsors!
If you or your business would like to sponsor this event, Team Fields, Team Forests, or Team Streams, please contact Michael Lipford, CRLC Director of Conservation Partnerships, at michael@capitalregionland.org for sponsorship details.