Public Lands are Yours to Explore!
CRLC works to increase access to local public lands. You have probably visited a local or state park, but did you know we have National Parks and Battlefields in our own backyard? Use the resources below to find a park or public land near you.
Visit Varina LandLab:
The 350-acre Varina LandLab conservation area is open for hiking, birding, environmental education, and wildlife habitat protection. The Varina LandLab is located in eastern Henrico County adjacent to Deep Bottom Park and fronts the James River, Four Mile Creek, and Roundabout Creek. It is dubbed a "LandLab" for its purpose as an outdoor classroom for local K-12 students, University classes, and curious minds of all ages. Learn more and visit Varina LandLab!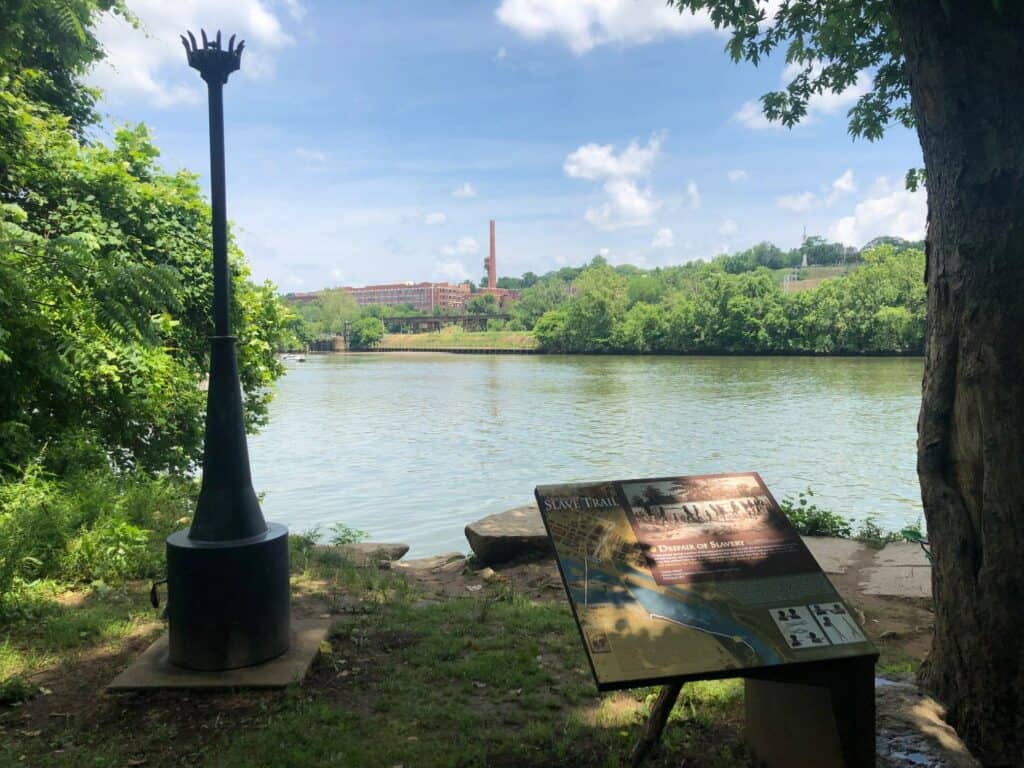 Visit Local Parks:
Explore the James River Park in Richmond, VA! The James River Park is the most heavily visited park in Richmond, receiving nearly 2 million visitors a year – most of whom are not city residents. This riverine "Central Park," protected by Capital Region Land Conservancy by a conservation easement, has units throughout the city offering hiking, biking, walking, picnicking, birding, kayaking and rafting access, and much more. Find the right park unit to visit at Friends of the James River Park.
You can also find your local park by locality: Counties of Charles City, Chesterfield, Goochland, Hanover, Henrico, New Kent, and Powhatan as well as the Town of Ashland and City of Richmond.
Visit State Parks:
There are two State Parks in the capital region. Visit Pocahontas State Park, located just 20 miles from Richmond in Chesterfield County. The park offers boating, picnicking, camping, camping cabins, 90-plus miles of trails, and nature and history programs.
Powhatan State Park, located on the historic James River in Powhatan County, offers boat access to the river. The park also protects diverse wildlife habitat, from open fields to upland hardwood forests.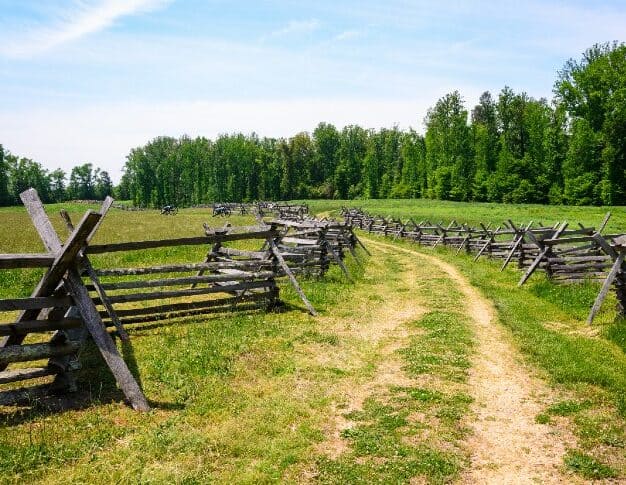 Visit National Parks:
Find a National Park in your neighborhood! The Richmond National Battlefield Park has units in the City of Richmond, Chesterfield County and Henrico County, including portions of Malvern Hill Farm. In the City of Richmond, you can also visit the Maggie L. Walker Historic Site.
Much of the capital region falls in the James River watershed, a major tributary to the Chesapeake Bay. The health of our watershed determines the health of the bay. As part of this vibrant ecosystem, we are lucky to have access to the recreation and open lands and waters of the Chesapeake Bay. Find trips, tours, and public parks using the Chesapeake Conservancy's Find Your Chesapeake site or the National Park Service's Explore Chesapeake app.