How to Conserve Your Land
Conservation easements are an important land conservation tool allowing landowners to permanently protect land from industrial, commercial, or residential development that would destroy the property's natural resources and their benefits.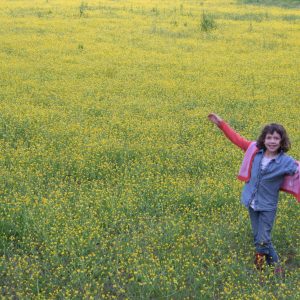 About Land Easements
Be a good steward knowing that the legacy will forever protect the land you love.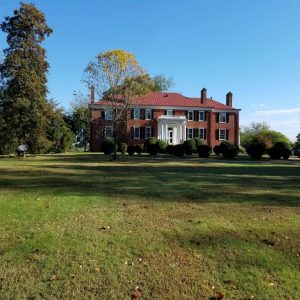 Life Estate & Bequests
Consider a bequest if you can't make a significant gift at this time.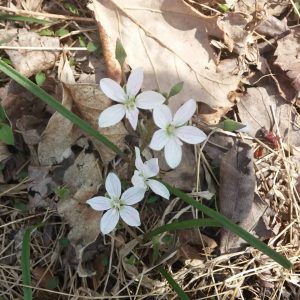 Donating Your Land
Explore the possibility of donating a conservation easement on your land.