New Residents at 300 Year Old "Westerham" Farm
Hanover County was in its infancy and still a wilderness when British sea captain John Hope built his home, "Westerham House", near the village of Montpelier.  It would appear little changed to Captain Hope nearly 300 years later, except perhaps for the animals grazing its pastures.  While Westerham's original owners brought one of the first flocks of sheep to the New World from England, the present 96-acre property is now home to a herd of llamas, a species not brought to North America from their native Peruvian Andes until the early 1800s. 
The livestock may have changed, but the farmland and forests of Westerham on Taylors Creek Road will endure. The focal point of the property is the 18th century federal style residence which, though somewhat altered from its original construction, continues to be an exquisite example of Flemish Bond brickwork and is eligible for listing on the Virginia Landmarks Register and National Register of Historic Places.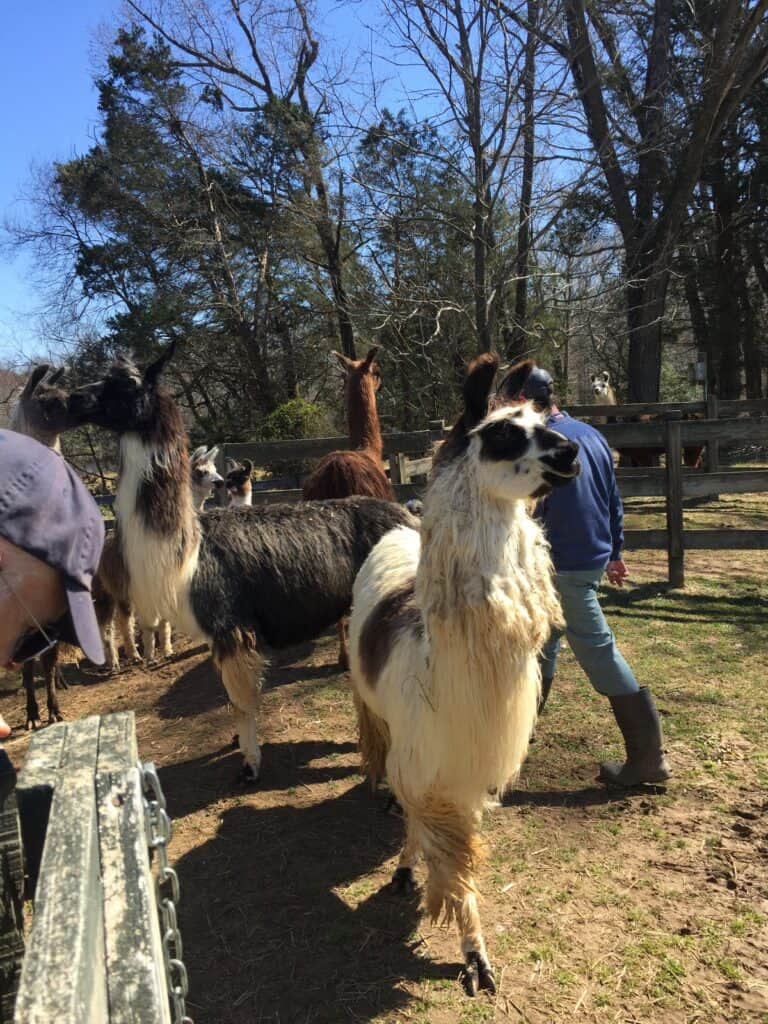 Westerham also features Virginia's largest private collection of English and American boxwood, planted in the early 1950s, as recognized by the American Boxwood Society.  
The Westerham property includes over forty acres of Prime Farmland and approximately half the property is forested, including streamside buffers of an intermittent stream draining to the South Anna River within the York River watershed.