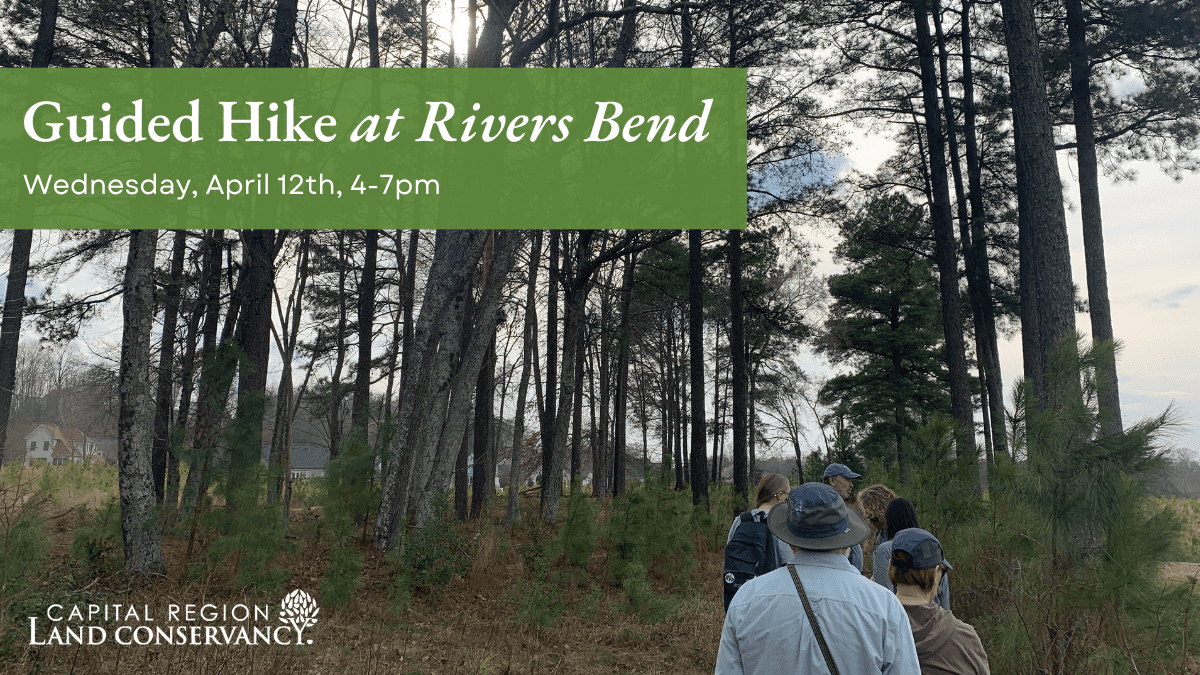 Join CRLC on March 9th to explore River's Bend conservation area in Chesterfield County and listen for the sounds of spring peeper frogs.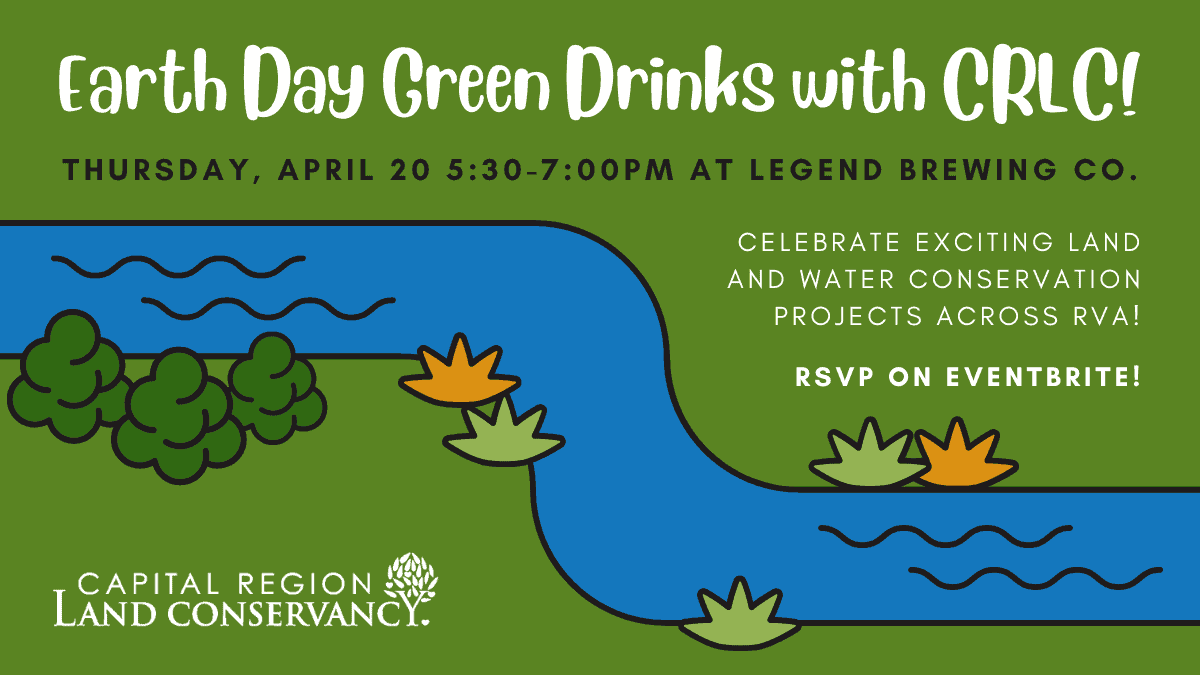 Legend Brewing Co.
321 W 7th St., Richmond
Happy Earth Day! Celebrate exciting land and water conservation projects across RVA at Legend Brewing Company on Thursday, April 20th at 5:30 - 7:00 pm.